Kopi af Wash Smarter (Mobile)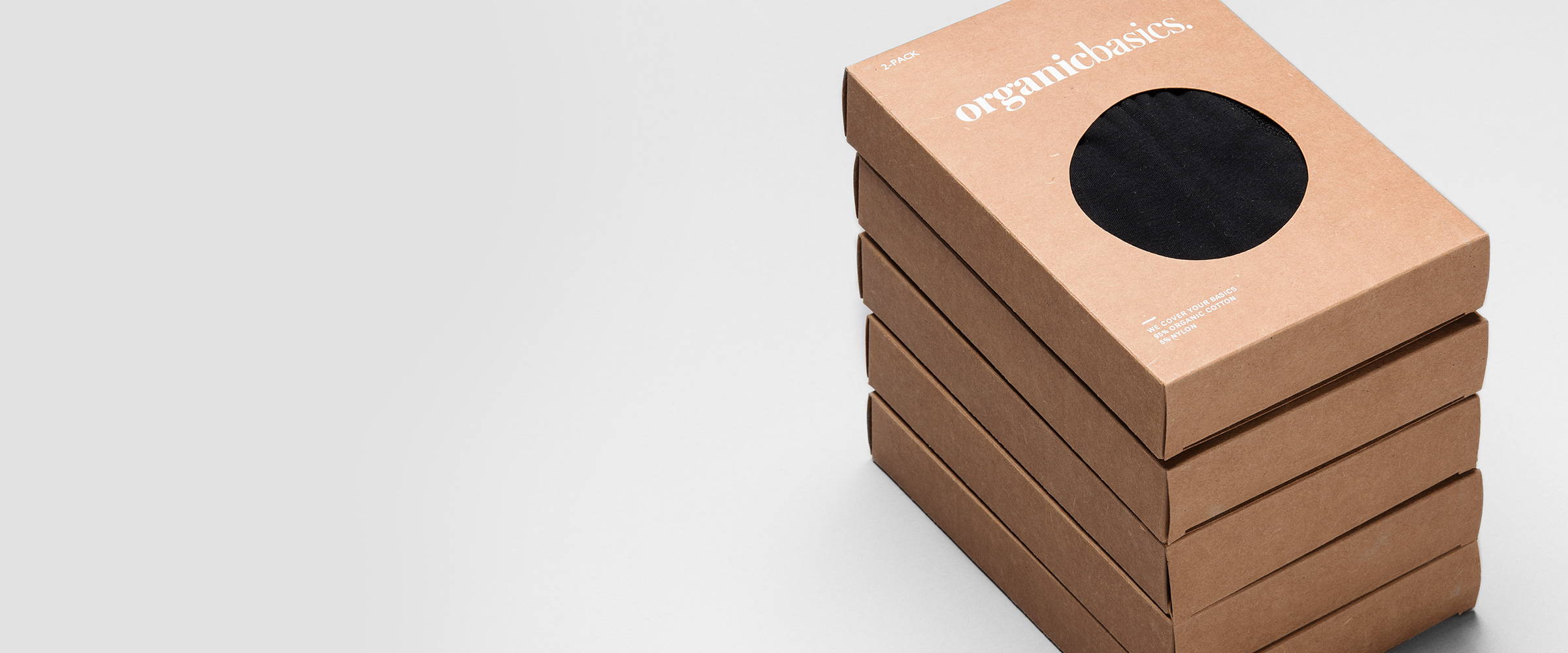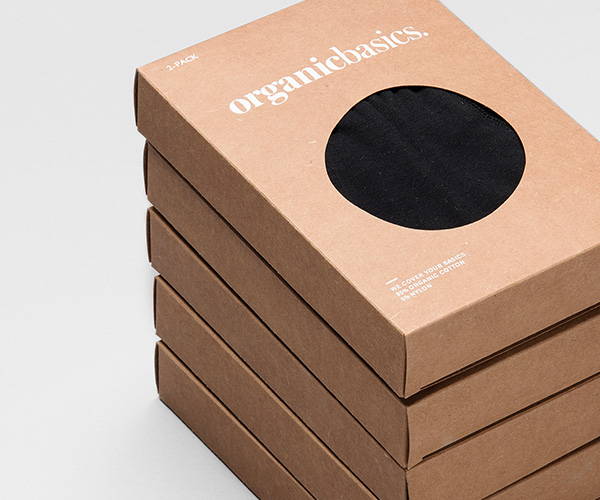 Being more sustainable is
just as simple as turning off the water
when you brush your teeth.
Did you know that ⅔ of the environmental impact of a piece of clothing is created at the consumer phase? That's actually good news because so much of the waste and pollution within the fashion industry is in your hands to improve. Being more sustainable is just as simple as turning off the water when you brush your teeth. We've made some suggestions below to help you reduce your environmental footprint.





Only wash when needed
Not only will you save water, electricity and detergent, but your clothes will also last longer, too. For most people, washing is more of a habit than a necessity. So next time you don't do laundry in a while, you're not being lazy, you're just being a super chill environmentalist.
Skip the dryer
If you hang your clothes to dry just six months of the year, you'll eliminate up to 300kg of greenhouse gas. A kettle uses 195g every time you make your morning coffee. So if you heated up the kettle every morning for 42 years you'd get about the same environmental impact. Also hanging your clothes up to dry looks super charming, and it will save you money for an extra cup of well deserved pour over coffee.
Wash cold
Wash at 30℃ or 40℃ to save energy and make your clothes last longer. In general, clothing fibres are not the biggest fans of heat. You don't need to wash your basics at 60℃, we promise. Even going from 40℃ to 30℃ could be your peaceful protest against that housemate of yours that doesn't believe in global warming. Yeah, you tell em'.
Spot on, Spot off
Use your Mr. Miyagi skills if it's only dirty in one tiny place. Just take a small clean wet sponge or cloth and dab, dab, dab. No, not that kind of dabbing. Or you could be creative and cover it up with a cool accessory - like a fanny-pack, or a fat gold chain.

Our antibacterial and odorless basics allow you to wear more and wash less, which is better for you and environment. You can learn more about SilverTech here.
Shop Men's SilverTech
Shop Women's SilverTech