SilverTech 2.0 Coming Soon | Organic Basics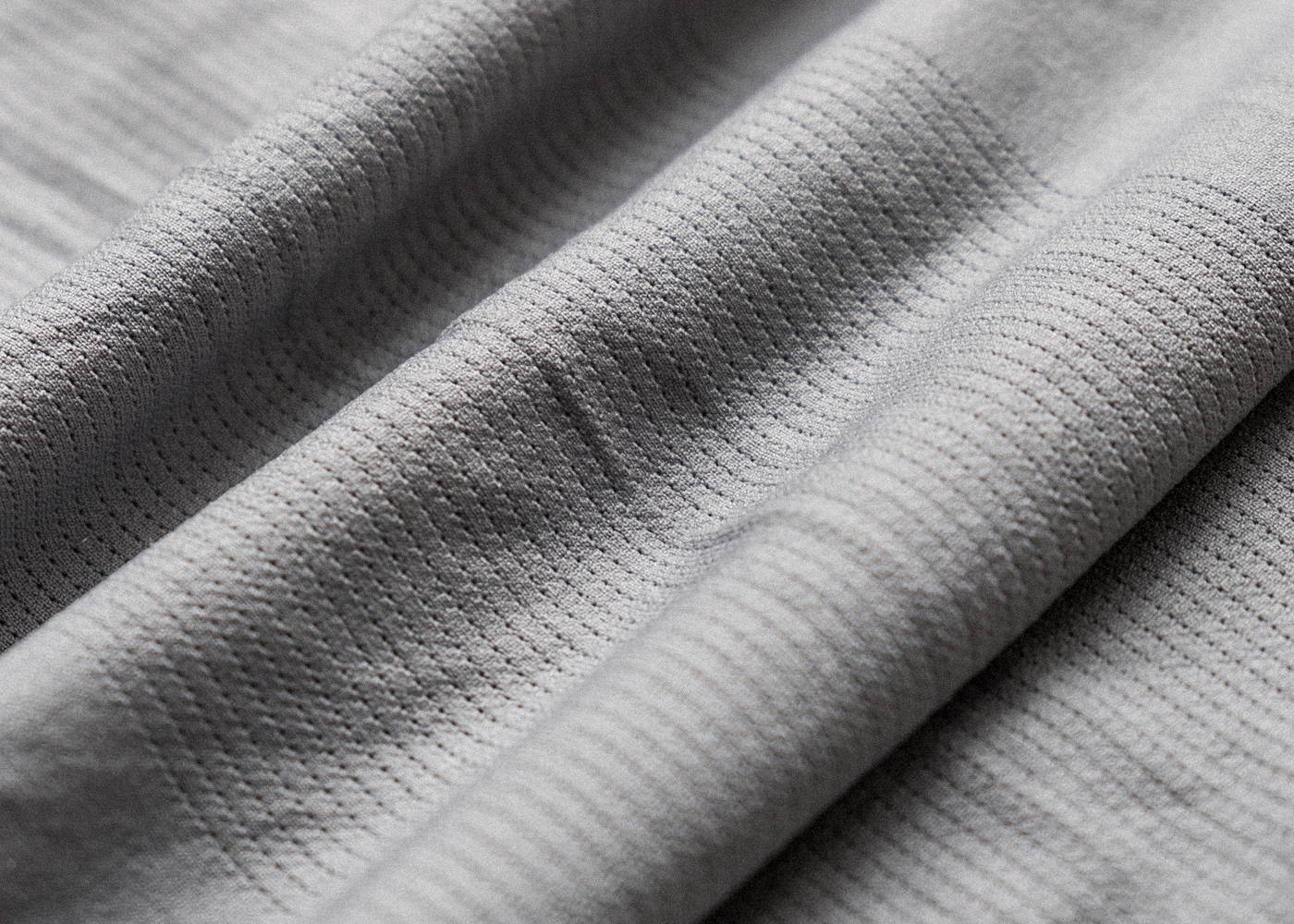 So very sustainable
Here's some exciting news about our latest product launch. SilverTech 2.0 will be launching in May this year, and it's going to be the most advanced and sustainable collection of men's underwear, tees, and long sleeves. Ever. SilverTech 2.0 is only made from mechanically recycled materials, seamlessly knitted for greater comfort and durability, and treated with Polygiene® for odor control.
SilverTech 2.0 is basically better made, and perfect for an active lifestyle. It's the follow up to our original SilverTech collection, which encourages us to wear more and wash less. Why wear more, and wash less, you ask? Well studies show that up to ⅔ of the environmental impact of a piece of clothing is created at the consumer phase. So as a sustainable fashion company, we know there's a duty to make clothing that develops less odors, so that they require less washing. We believe that with SilverTech 2.0 you'll be able to wear even more, and wash even less.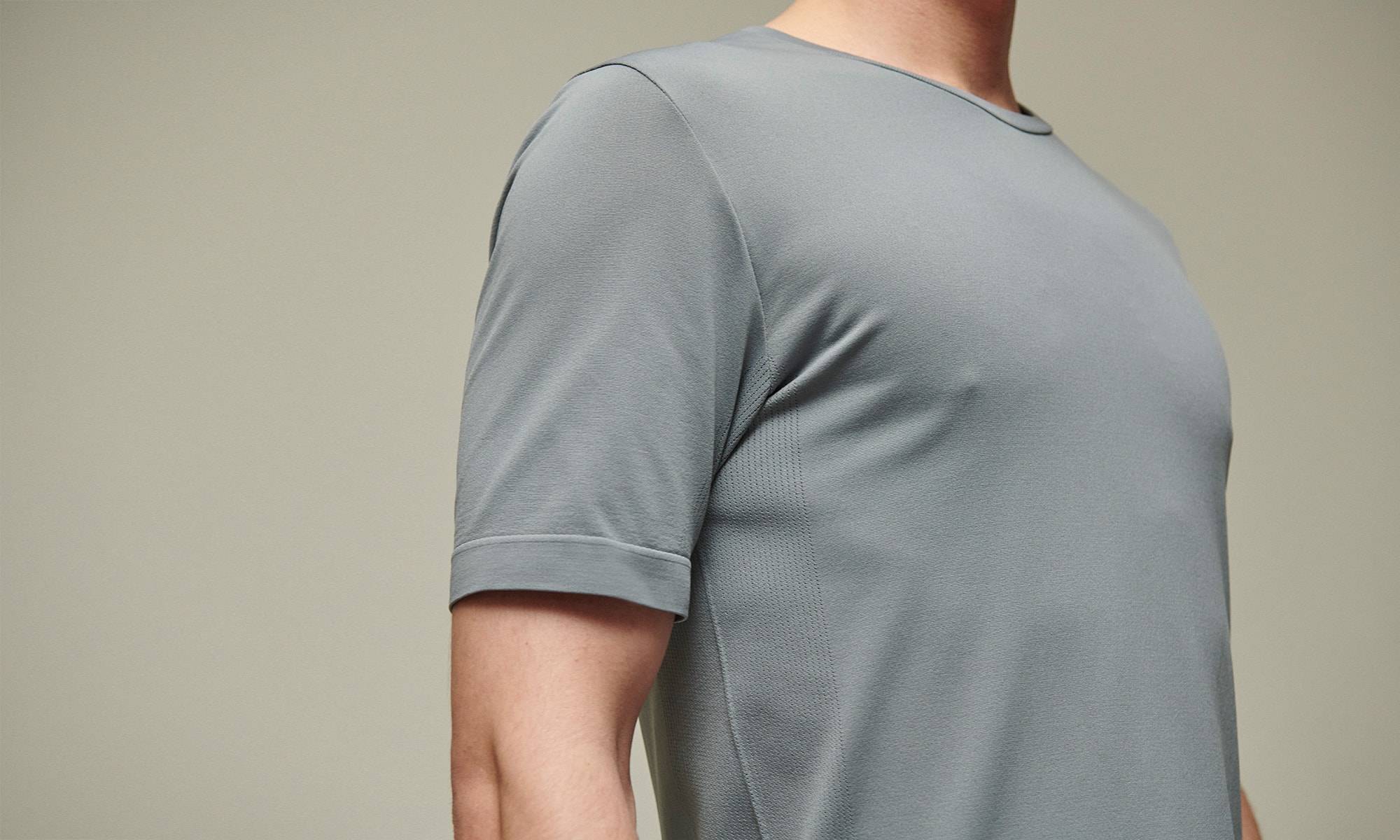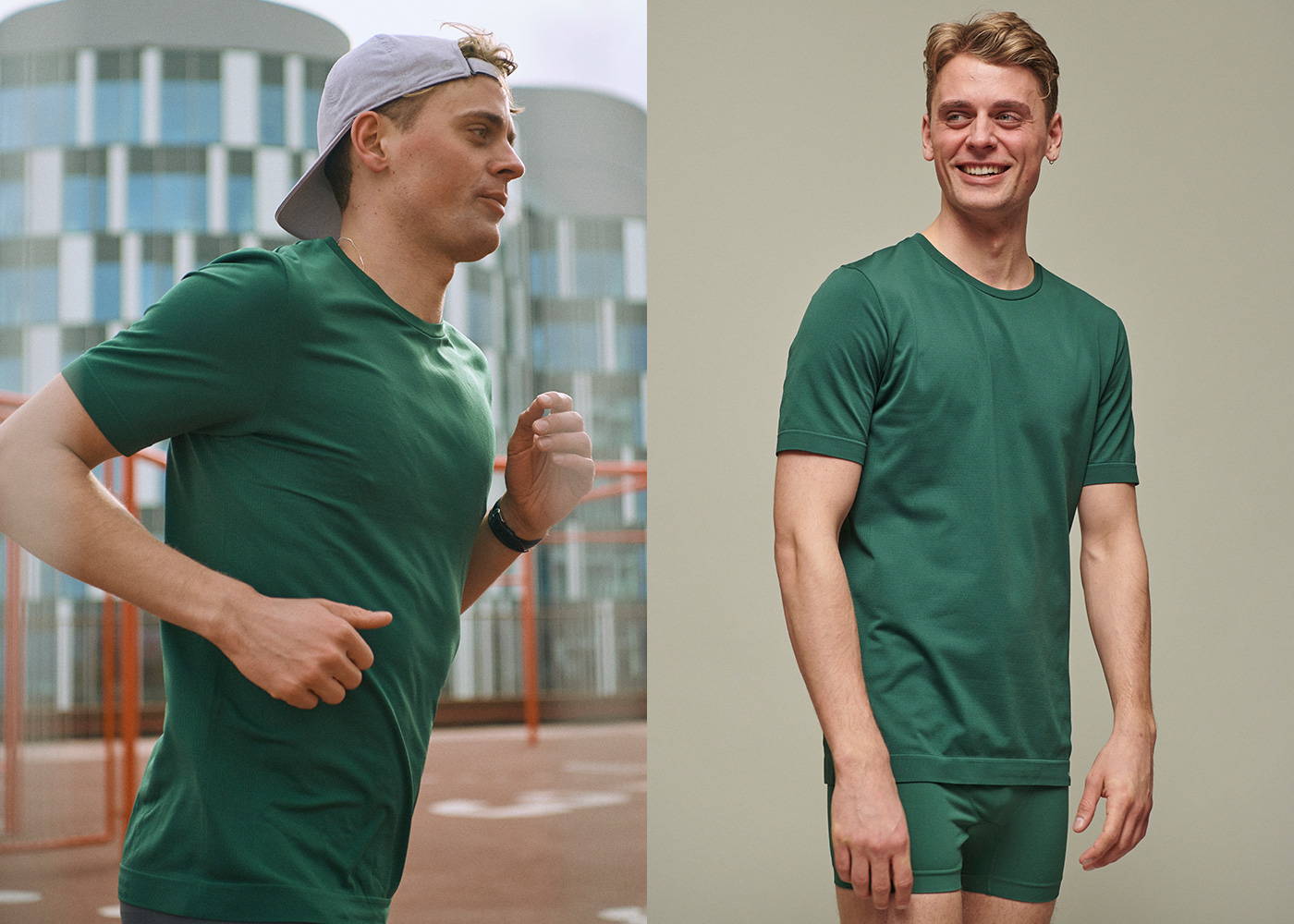 Sustainable, comfy, and more durable

We're moving into the world of Class A Fibers. That's basically as sustainable as fabrics get in today's world. We use a mechanically recycled nylon for the tees and boxers, developed in Italy from post-industrial waste fibre, yarn from spinning factories, and waste from weaving mills. It also happens that nylon is a more durable, moisture wicking fabric that maintains its shape time after time. For the socks, we are using soft, recycled wool.
SilverTech 2.0 will see you through those 6 a.m workouts before work, those sweaty Sunday hangovers on the couch, and those impromptu visits from your girlfriend's parents. Super active lifestyle or not, nylon will keep you fresher for longer, and our seamless knitting technology will keep you more comfortable than ever before.
We're introducing Polygiene® treatment into our SilverTech 2.0 collection on both the recycled nylon tees and boxers, and the recycled wool socks. It's a sustainable, safe, Bluesign® approved silver treatment for odor control made from recycled electronic, industrial, and photographic waste. Polygiene® uses low concentrations of silver salt (silver chloride) for its permanent antibacterial properties, and this eliminates the growth of odor causing bacteria on the fabric at the source. Polygiene® isn't a nanosilver, and it only ever operates on the fabric.
Don't worry! You'll still be able to shop the first SilverTech collection, if organic cotton is your thing. These ones are made from GOTS certified organic cotton and a silver coated polyester thread. The use of natural silver here also regulates the body temperature and permanently prevents bacteria from forming odors on the fabric, so you can wear more and wash less.
Check out the organic cotton SilverTech collections below.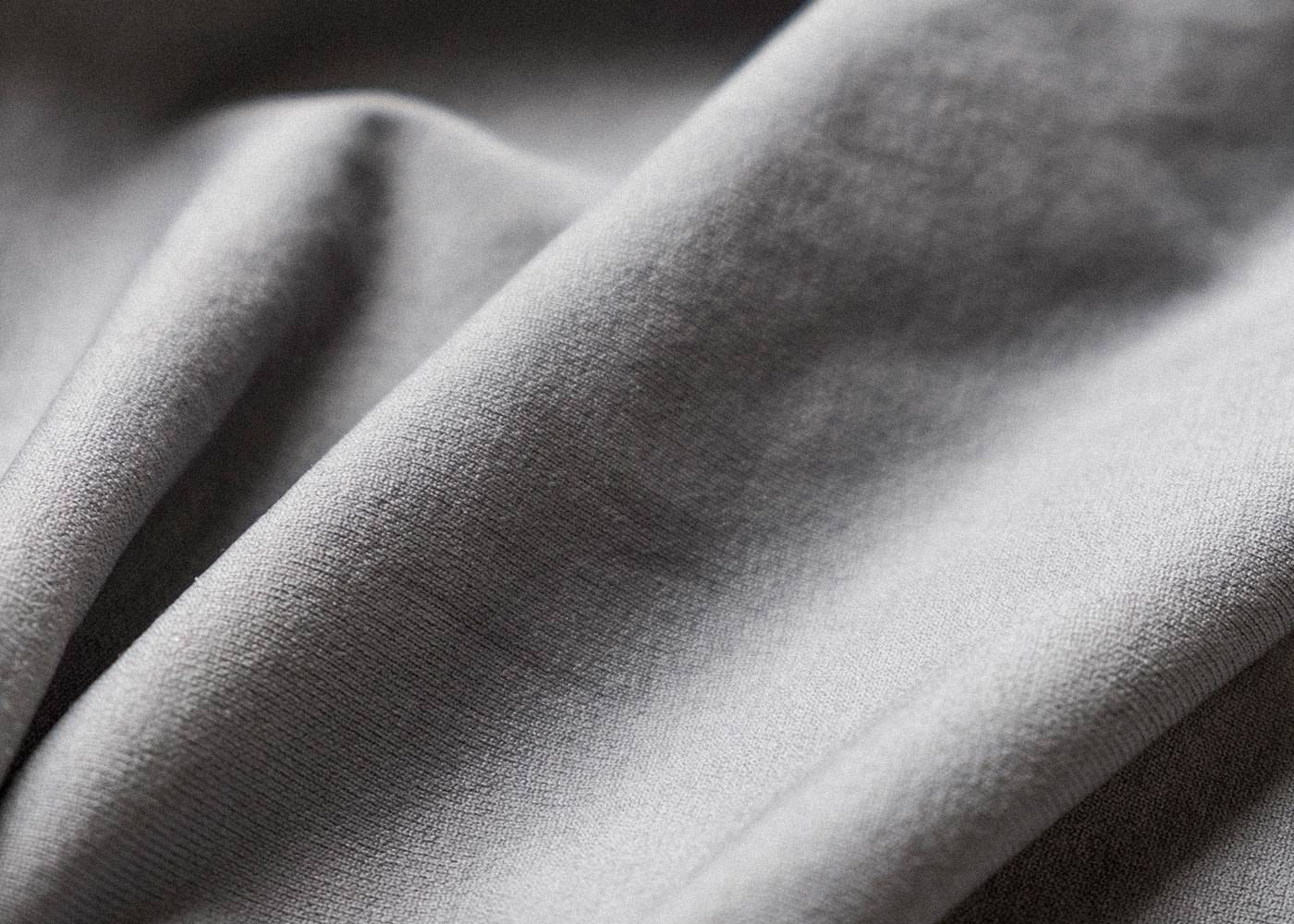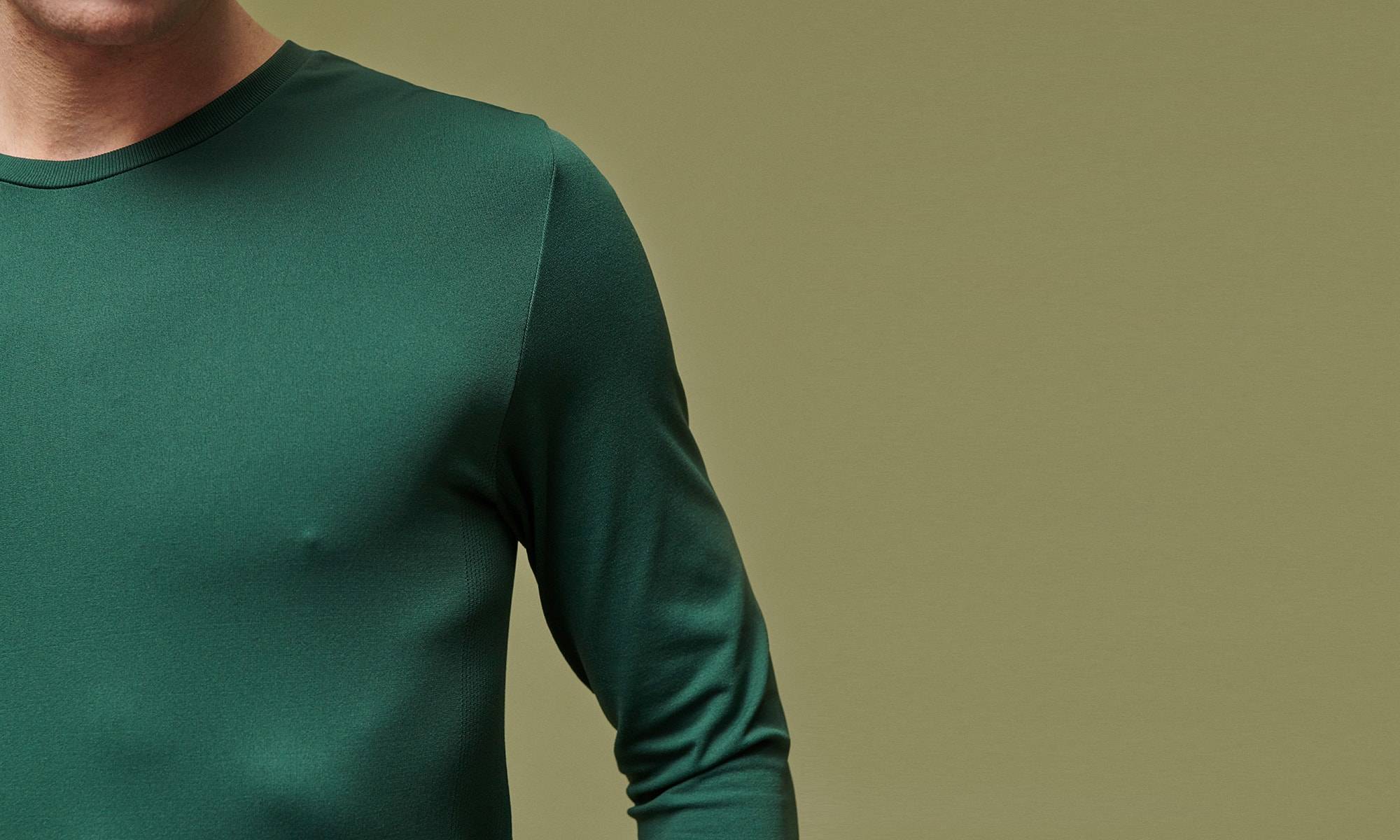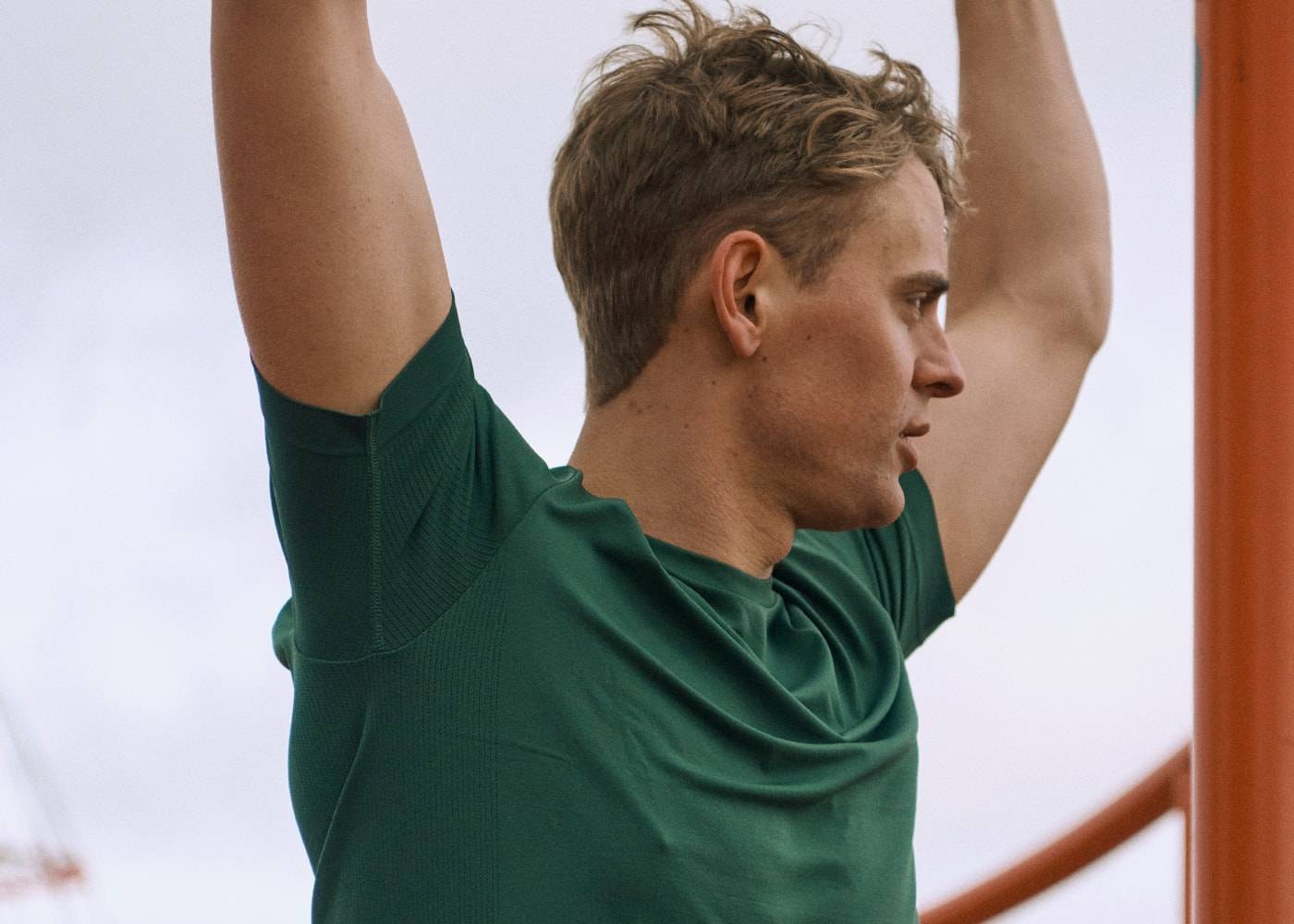 Some people out there read about SilverTech and go ew what the! Perhaps you'd never, ever, ever consider wearing a piece of clothing more than once before washing, and perhaps, reading about the environmental impact of washing and drying won't ever change your mind. All we're going to ask is that next time you pull off your SilverTech, check for red wine stains and small specks of ketchup, and then give it a smell. If it has stains, consider spot cleaning. If it looks like a Jackson Pollock painting, consider your eating habits. If it does smell, then it might be time to throw it in the laundry basket. Thinking about these things is smarter washing, and smarter sustainability.
SilverTech 2.0 will not only change your life because you'll be wearing more, washing less, and saving time and money. It will also help reduce the environmental impact of your clothing. It's a win-win.
By using and combining the most sustainable and innovative materials and technologies, we believe that we are making the future of sustainable underwear. SilverTech 2.0 will be available on Kickstarter on May 1st 2018. If you haven't already, sign up to our newsletter to be the first to know, and get that early bird discount.