Our Story Mobile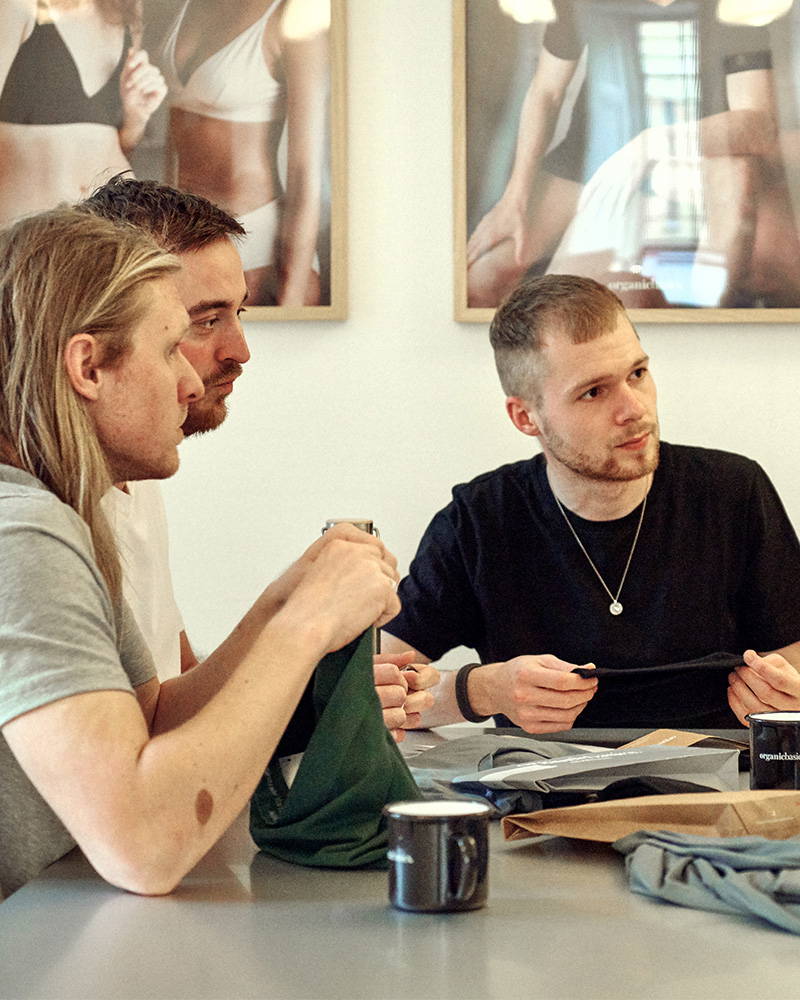 The fashion industry is a dirty bastard. Organic Basics was created in 2015 by four Danish guys who wanted to change that. We were tired of regularly buying, wearing, washing, and throwing away our overpriced big branded underwear. We thought it was unsustainable, bad for the environment, and a big waste of our time and money. It was definitely about time that somebody broke the traditionally bad standards of the fashion industry, and the poor life cycle of our underwear. We decided that it could be done much better.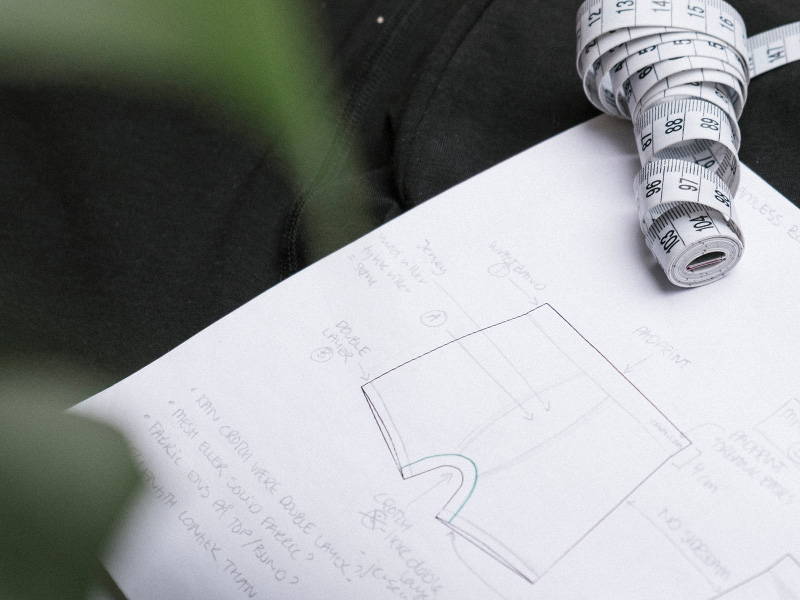 Sustainable fashion is not just a trend, it's how we're going to build our future. We think that buying poor quality, fast fashion is a lot like peeing your pants when you're cold. It feels nice at first, but it's not so good later on. Nothing is less sustainable and more frustrating than something that falls apart after a wear and a wash, right? Buying better made means investing in quality that lasts. For the most sustainable results, we focus right across the supply chain. From our soft, long form GOTS certified organic cotton, produced just outside Izmir, Turkey, to our longer lasting, simplistic Scandinavian designs. We focus on the big things like our packaging, the management of waste water, and keeping our transportation grounded. However we even focus on the little things like the LED lights used in our local European factories.

Learn more about our factories here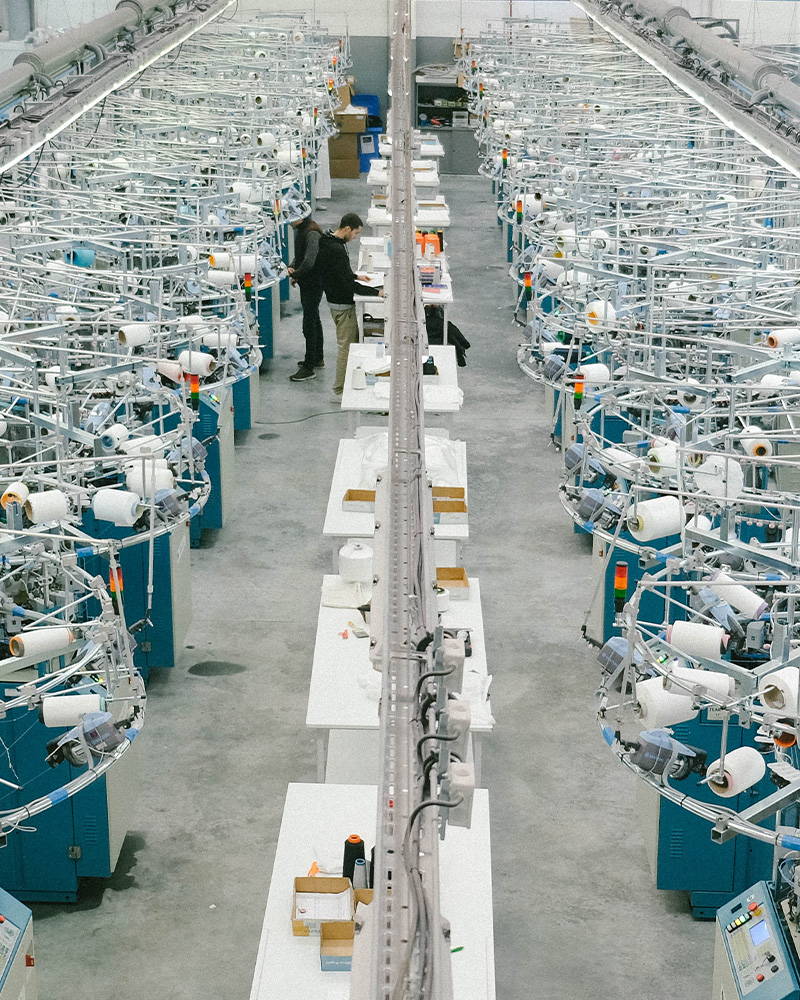 In the beginning, we started making quality men's underwear, consciously created with GOTS certified organic cotton. Now, there's much more to it than that. A few months on from our launch we expanded our collection to include organic cotton t-shirts, socks, and consciously created accessories, as well as a full collection of women's organic cotton basics.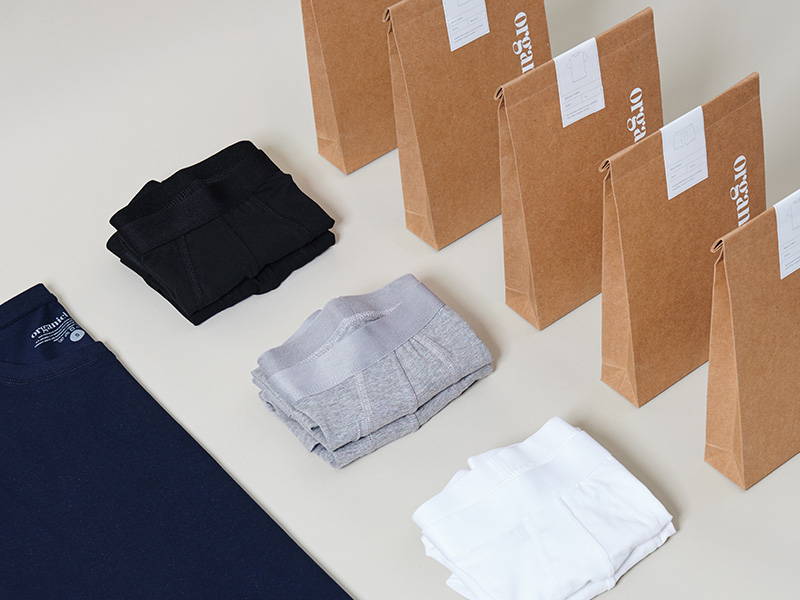 For our organic cotton collections, we keep it simple. GOTS certified organic cotton. Local European production in Turkey to minimise transportation. Basic colors, timeless styles, and NO seasonal collections. From the beginning we only wanted long lasting designs, sustainable fabrics, and good working conditions in our factories. Dedication to the sustainable business model is never easy, but the day that we stop pushing is the day that we fail.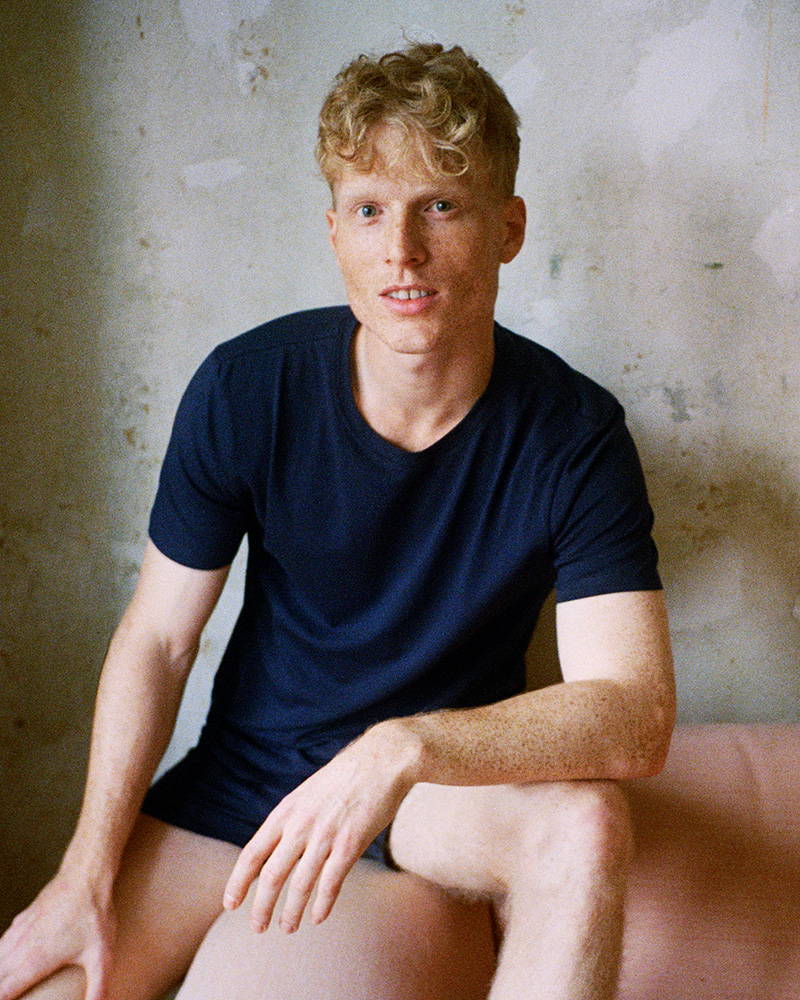 After launching our first collection of organic cotton basics, we discovered that washing and drying accounted for ⅔ of the environmental impact of a piece of clothing. At that point, we knew it was our responsibility to create sustainability at the consumer phase by reducing the need for frequent washing. SilverTech was our answer to the problem.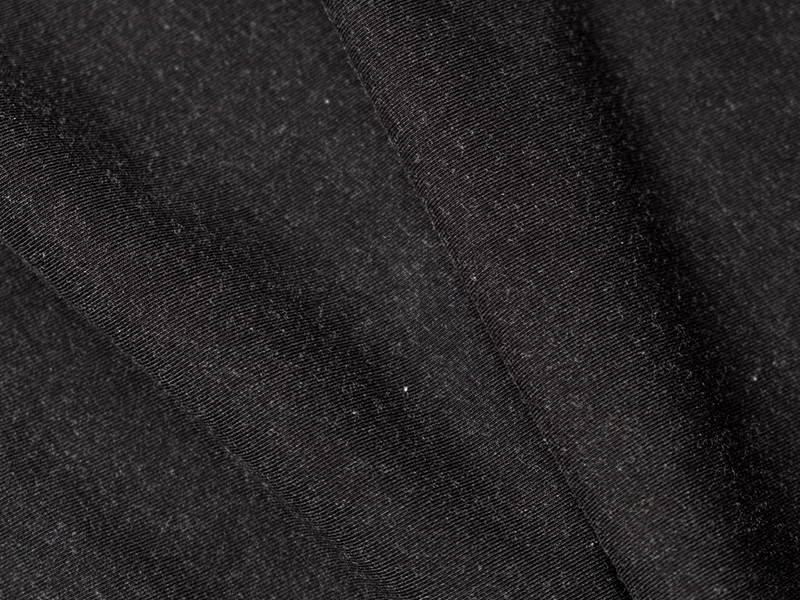 By spinning sustainably sourced silver thread directly into our GOTS certified organic cotton, we created SilverTech. A heat-regulating, antibacterial, odorless collection of basics for men and women that required less frequent washing. More wearing, and less washing saves you time and money, and it helps prolong the lifetime of the garments even further. Oh of course, it also helps out mother earth by conserving water and energy.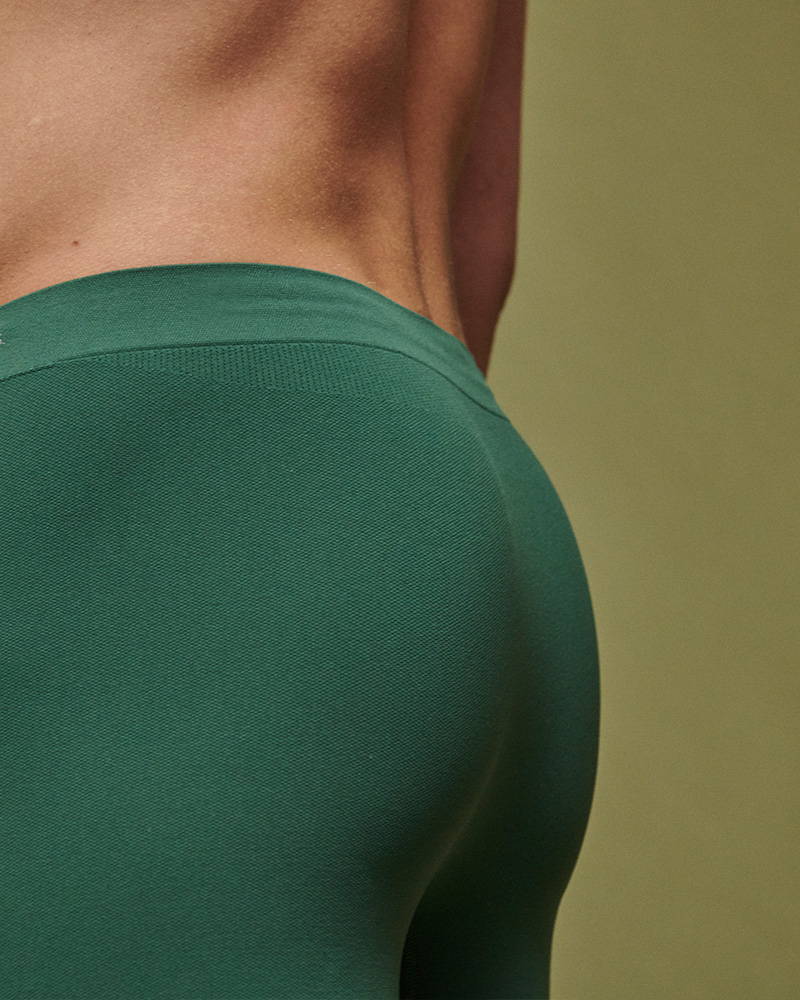 We're always looking for new, innovative solutions to help create more sustainability at both our end, and your end. In May 2018, we'll be launching SilverTech 2.0 - the most comfortable, durable, antibacterial, and sustainable collection of basics ever. That wasn't very humble, oops. But with SilverTech 2.0 you'll be able to wear even more, and wash even less. This collection will be made from mechanically recycled nylon, seamlessly knitted for better comfort and durability, and treated with Polygiene®​ for odor control.

Learn more about our fabrics here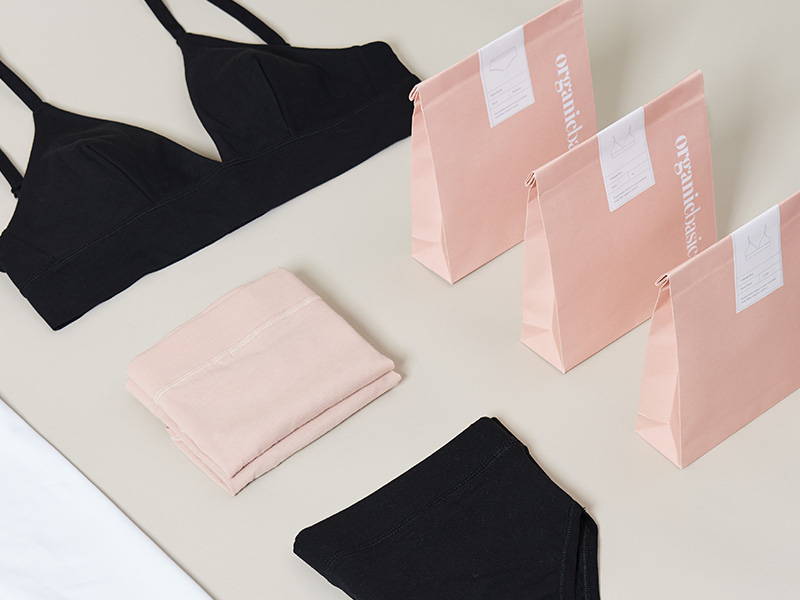 It turned out that guys weren't the only ones fed up with the poor standards of the underwear industry. Who would have figured? (yes, that was sarcasm). We kept the designs comfy, the colors simple, and only used GOTS certified organic cotton from the get-go. Later on in April 2017, we launched our antimicrobial women's SilverTech collection of basics, which apparently got a lot of people talking. All for the better, we think.

What they say? Find out here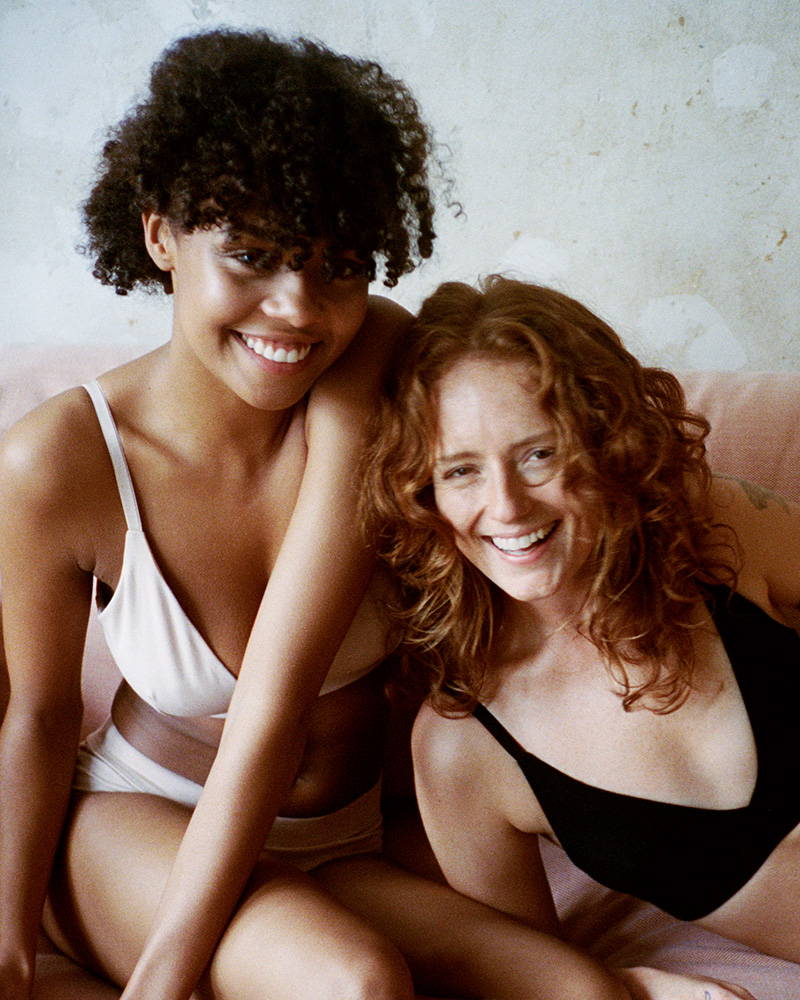 Buy it, try it.
Don't like it? It's on us.
We're confident that you'll love our comfy basics,
but if you don't we'll issue a refund within 30 days of your purchase.
We're committed to our basics, if you can't tell already.

Find out more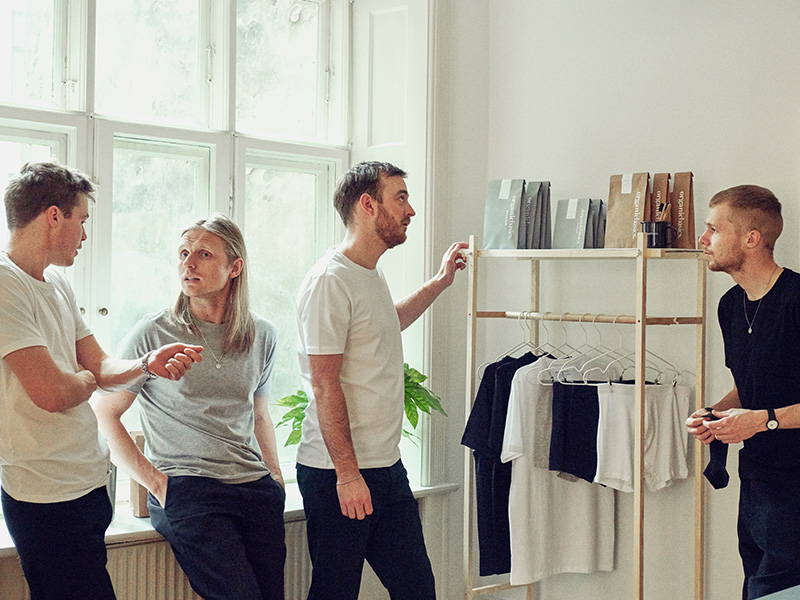 Organic Basics was born in Århus, Denmark. We started off as four friends with very different backgrounds. We're still friends, but the team is growing in Copenhagen now. In the beginning we weren't fashionistas, or "entreprenerds", but we all had a passion for sustainable, conscious fashion. We're a team of fabric geeks, creators, creatives, and everything in between. If you're interested in joining us, we're always looking for like minded people.

Check out our open positions here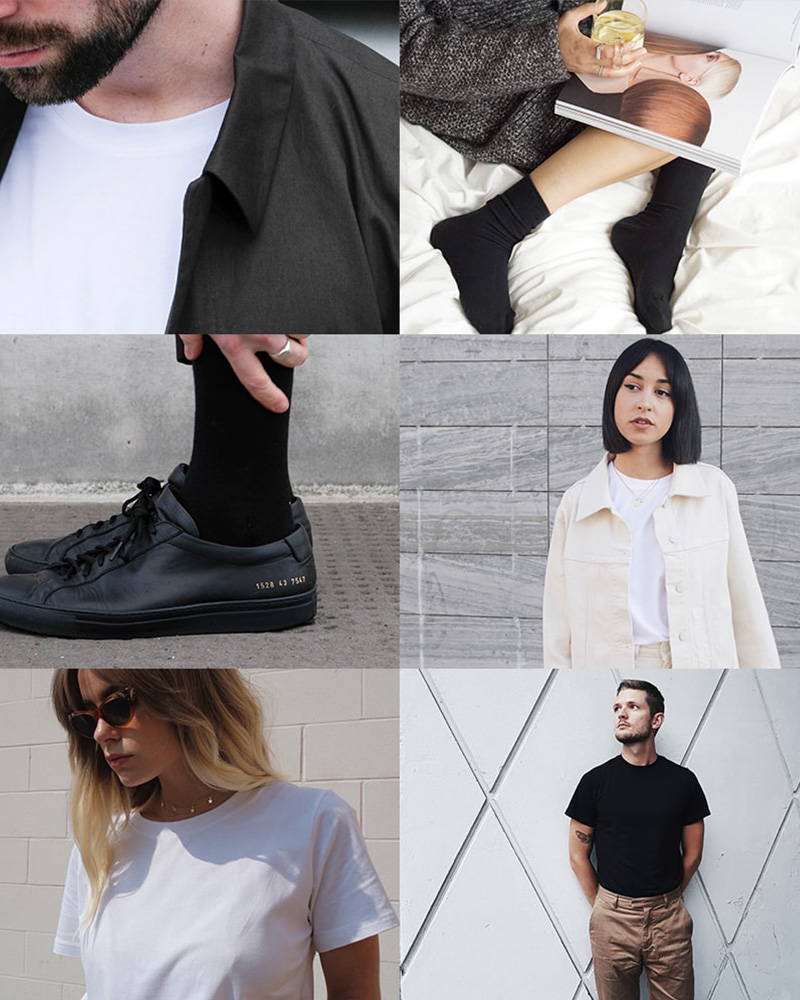 Do you blog, vlog, or instagram? Maybe you do all of the above. Well let's be friends! We're always looking for new friends to help spread our message and our brand. Friends that care about the sustainable, ethical fashion world. Cool friends, you know? Our affiliate programme gives you the opportunity to earn a generous commission on every sale of Organic Basics made through your platform. This could be the start of something special.