Fabrics Mobile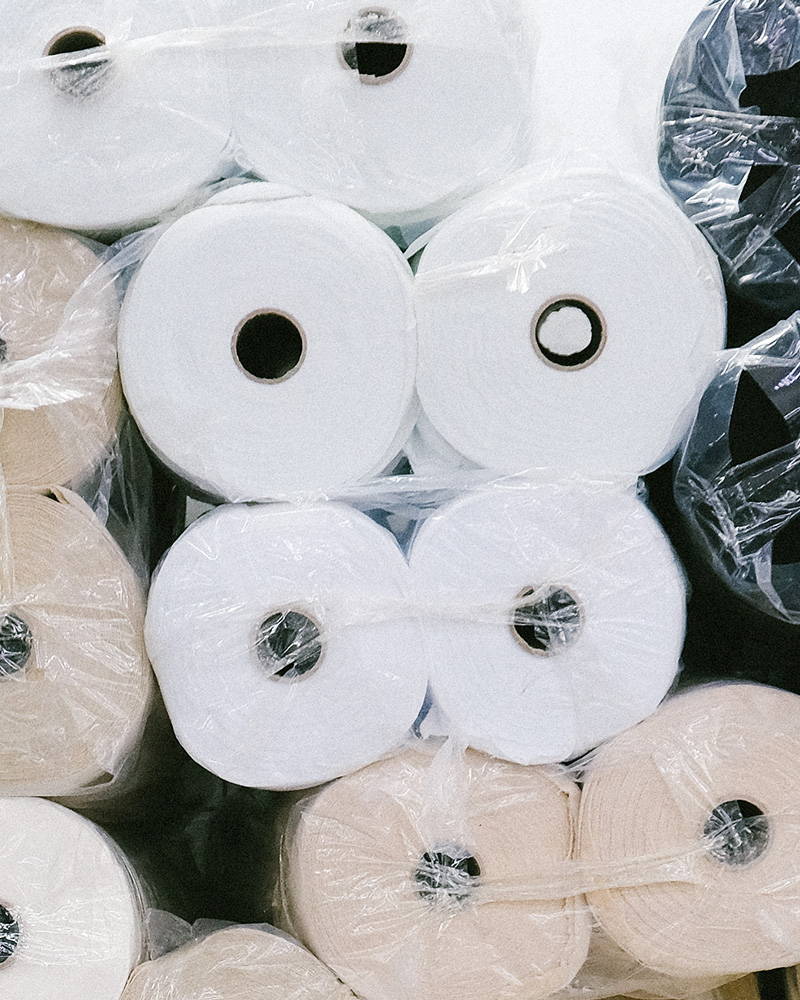 Fabric choice is a big choice to make. It's not only important for us, but it's important that we all understand the importance of our choices, too. Rayon, Cupra, viscose and mimosa. What's that you might ask? Well it's 1 delicious breakfast cocktail and 3 dirty fabrics we'll never use. We only ever use Class A and B fibers, and as we move forward we will push harder to use even more sustainable fabric options. Read on to discover the fabrics we use and love.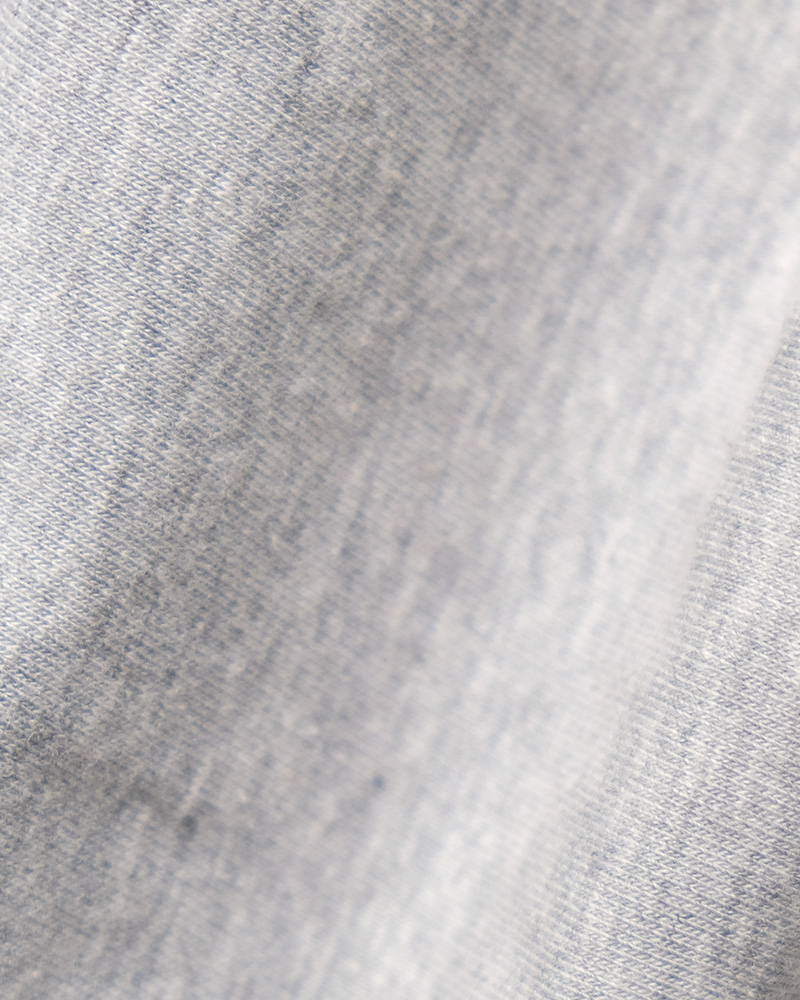 Organic cotton is a natural, class B fibre. Our cotton is grown just outside Izmir, Turkey without toxic substances, no pesticides, no chemical fertilizer, and no nasty chemicals. It is grown without genetically modified seeds, and it is of course, GOTS certified, which means that apart from being certified organic, it is grown by humans that are treated like humans. That means fair wages, no discrimination, and freely chosen employment. Our organic cotton is only ever colored with organic dyes. We think it's important not to take these kinds of conditions for granted, so using GOTS certified organic cotton is a must.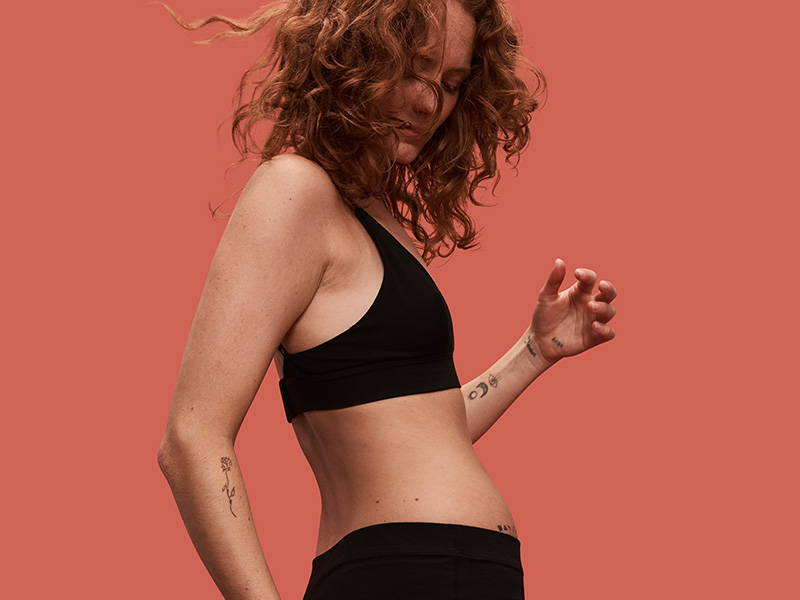 Why is organic cotton a class B fiber and not a class A fiber, you might ask? That's because cotton is a very fragile plant that requires more land and water than other natural fibres. GOTS certified organic cotton is a great step in the right direction for sustainable fashion, but as you know, we're always moving towards a better goal.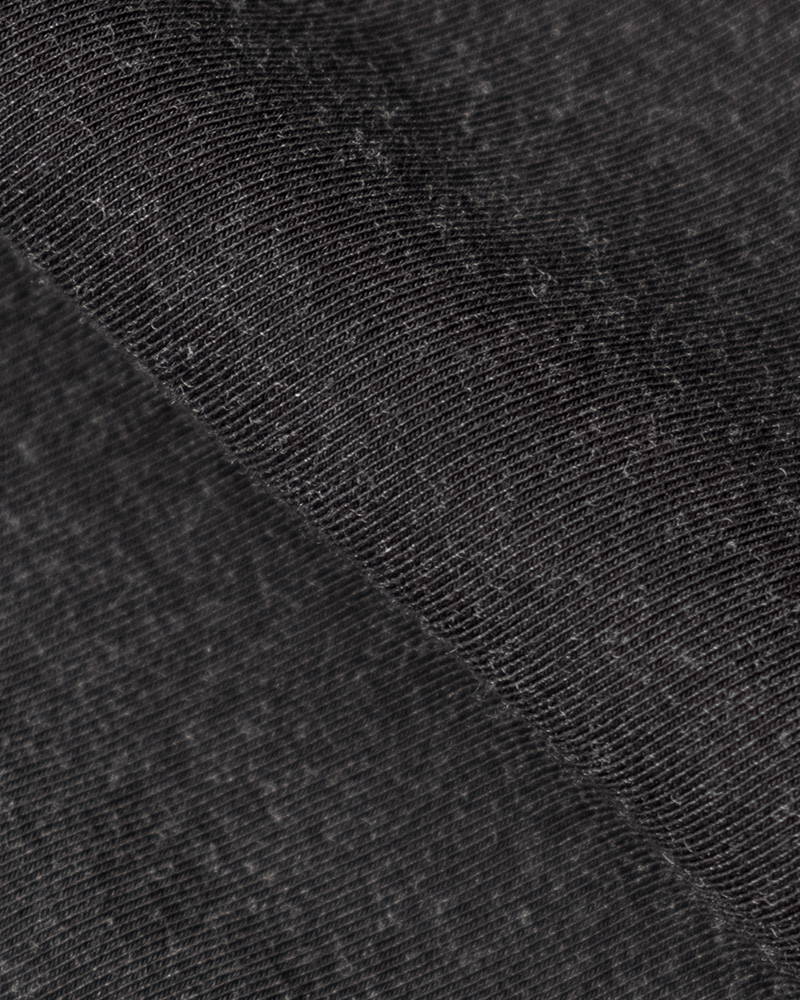 Silver, really? Yes, we use real silver in our SilverTech collection of men's and women's underwear, socks and t-shirts. It turns out that silver has historically been used as an antimicrobial piece of technology. Fun fact; the ancient greeks would put silver coins into their water to keep it clean and pure. Silver technology has now been verified after more than a decade of testing at global research institutions, and it is compliant with the EPA and Reach Act. The purpose of using silver in our basics is to prevent the need for frequent washing, and doing so helps reduce the environmental impact of a piece of clothing. Wearing more and washing less is better for your clothes, as washing and drying can deteriorate all fabrics over time. It's also better for you, too, as it saves you time and money during the week.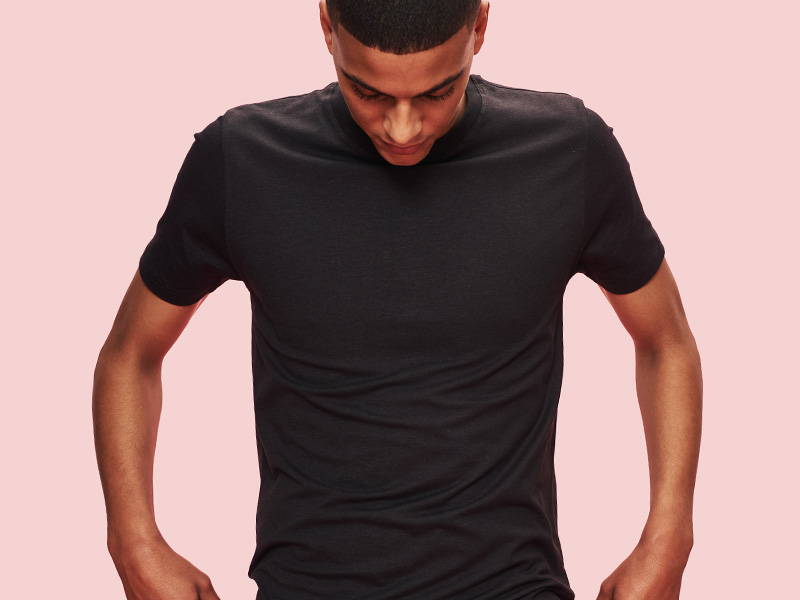 For our first SilverTech collection we partnered with a world leading smart fiber company based in Switzerland, Europe, who use natural silver to prevent bacterial growth on fabrics. Their process completely covers advanced fibers with silver while allowing them to remain extremely soft, flexible and comfortable. Silver is also thermodynamic, which means that the fabric keeps you cool in the summer, and warmer in the winter. Only very small amounts of silver are required for our SilverTech products to achieve highly effective odor control performance. For example, 5,000 garments require the same amount of silver as two silver rings.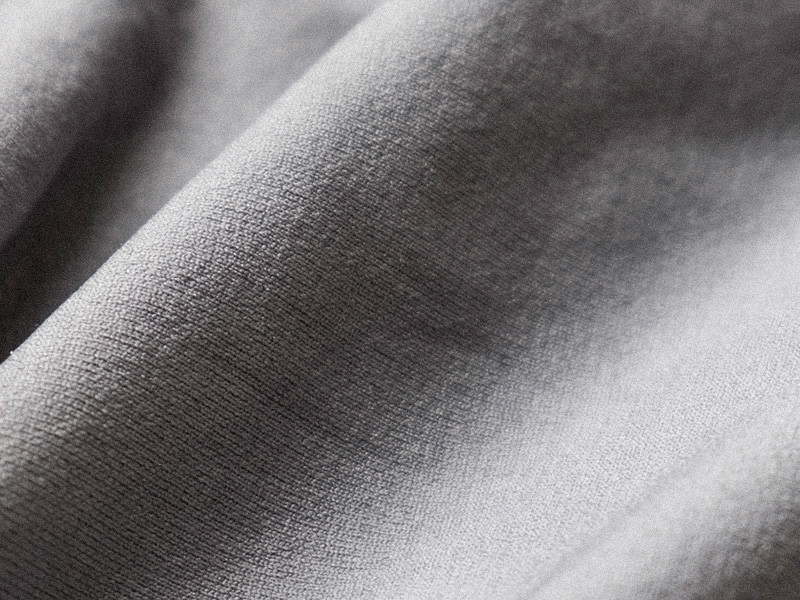 For our second SilverTech collection, SilverTech 2.0, we will treat seamlessly knitted recycled nylon with Polygiene®​, a silver treatment that uses a low concentration of silver salt (silver chloride) sourced from recycled electronic, industrial, and photographic silver waste. Polygiene®​ is a safe, Bluesign® approved silver treatment for odor control, that eliminates odor causing bacteria on the fabric at the source. SilverTech 2.0 will be the most sustainable and advanced collection of men's basics ever created.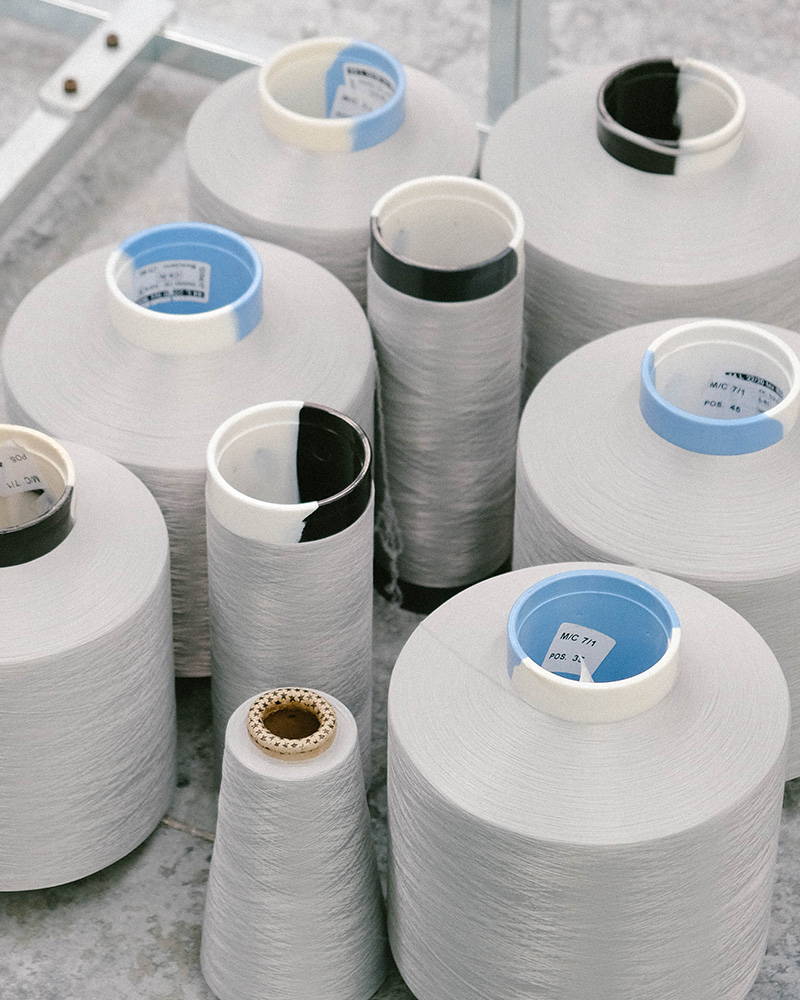 As we promised, we are continuing to improve the standard of sustainable fashion at Organic Basics. For our SilverTech 2.0 and Invisible collections we partnered with a leading Italian textile company that produces mechanically recycled nylon. Mechanically recycled nylon​ is a class A fiber developed from post-industrial waste fibre, yarn from spinning factories, and waste from weaving mills. Nylon just so happens to be a more durable, moisture wicking fabric that maintains its shape time after time. It also uses 80% less and creates 90% fewer CO2 emissions compared to regular nylon.